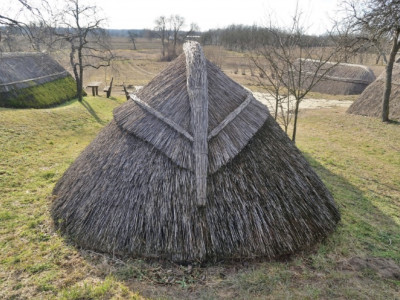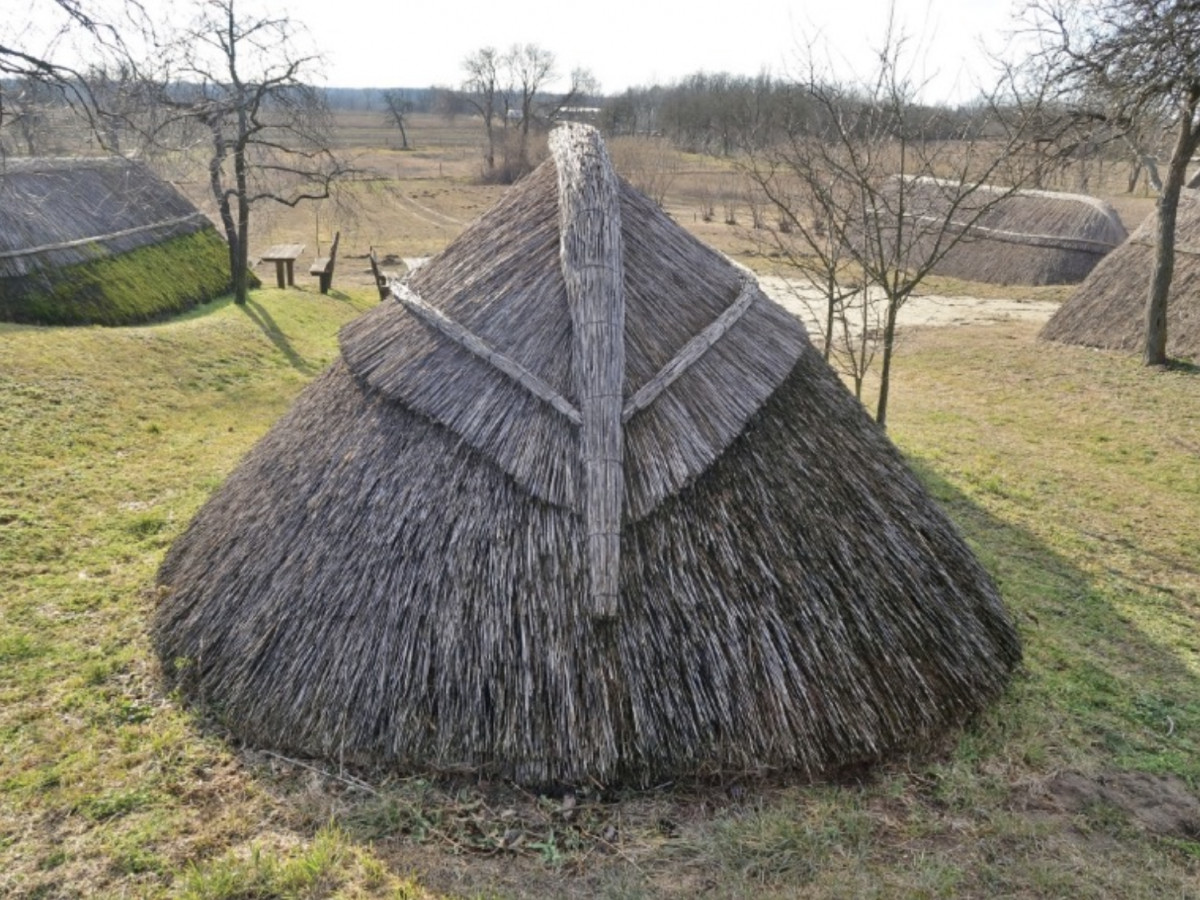 STUDIO OF INNOVATIVE SPACES Comprehensive and Diploma Design Studios 2022/2023 Spring
The fast urbanization and the population decline of rural areas seems to be unstoppable, although the climate change, the migration, the wars and several other problems requires a better utilization of natural sources including the agricultural production. How can we help to save the countryside? How can be made the rural life more comfortable, appealing and at the same time sustainable for the different generations, for whole families?
The design area of our Studio is located between the Danube and the Tisza, in a small settlement within the Felső-Homokhátság, in Hernád and in the farmland around it. We are looking for answers to what is the relationship between the special environment, the properties of the culture-landscape, and the quality of built spaces.
How does climate change affect the use of human-cultivated land?
What kind of innovative tools are available for architects to mitigate the effects of climate change and desiccation?
How will look like the architecture of villages in the future ?
How can be transformed the services of villages and the surrounding farmland by the rapid emigration and modernization?
We are working on design sites for different design programs of rural service hubs.
Innovative briefing is also part of the semester scope.
01.13.2023